Built for the ride
From the coastlines of New Zealand, JP RIBS are hand-crafted, high-performance bespoke tenders. Combining a slick finish and high spec technology, with the care and attention that comes through hand moulding by craftsmen with impeccable pedigree; JP RIBS offers a custom solution for superyacht tenders and RIBS. Your tender; designed to fit your needs. Our classic deep V-hulls ensure a smooth ride on the choppiest of waters while custom upholstery, tailored to your liking, allows for luxuriating on hot summer nights and wintery afternoons. Shock-absorbing seats mean every ride feels like it's on the flattest and glassiest of waters.
The JP RIBS Custom 700 Dive was created as a dive boat that is equal parts performance, comfort and function. Warm, dry and spacious areas provide protection from the elements, while extensive storage…
Our Custom 800 Cabin was hand-crafted on the beaches of New Zealand's subtropical north and designed with the attitude to face any weather conditions. It's a luxury vessel that performs without compromise, able…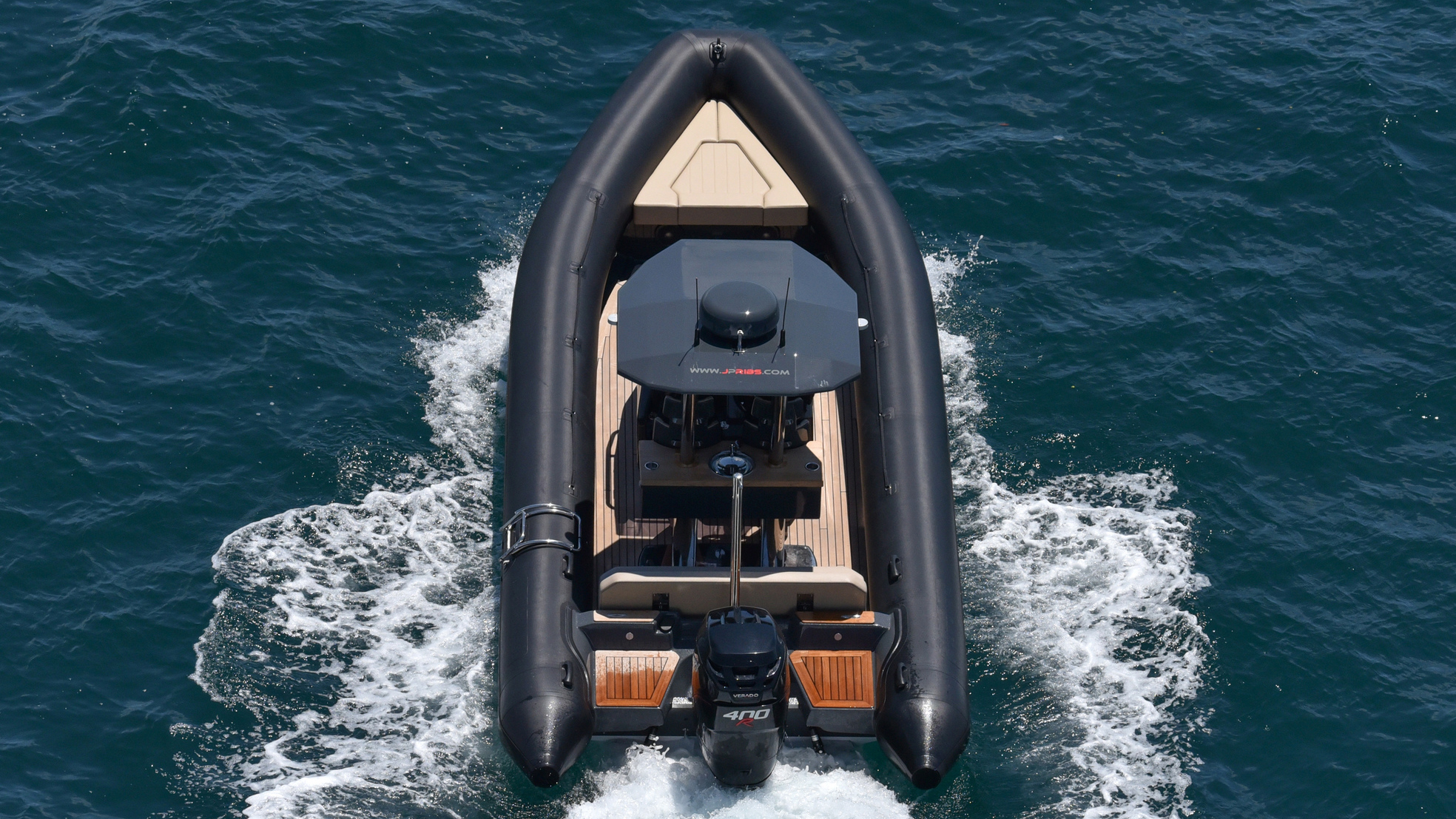 Our Custom 800 was made to move! With the demo model powered by a Mercury Verado 400R, it's been designed for speed without any compromise on comfort. The feedback we often hear is that…
Our SOLAS rescue vessel is a joint venture between JP RIBs and Lancer Industries Ltd. Lancer is the first manufacturer outside of Europe to be SOLAS approved and has been producing SOLAS approved vessels…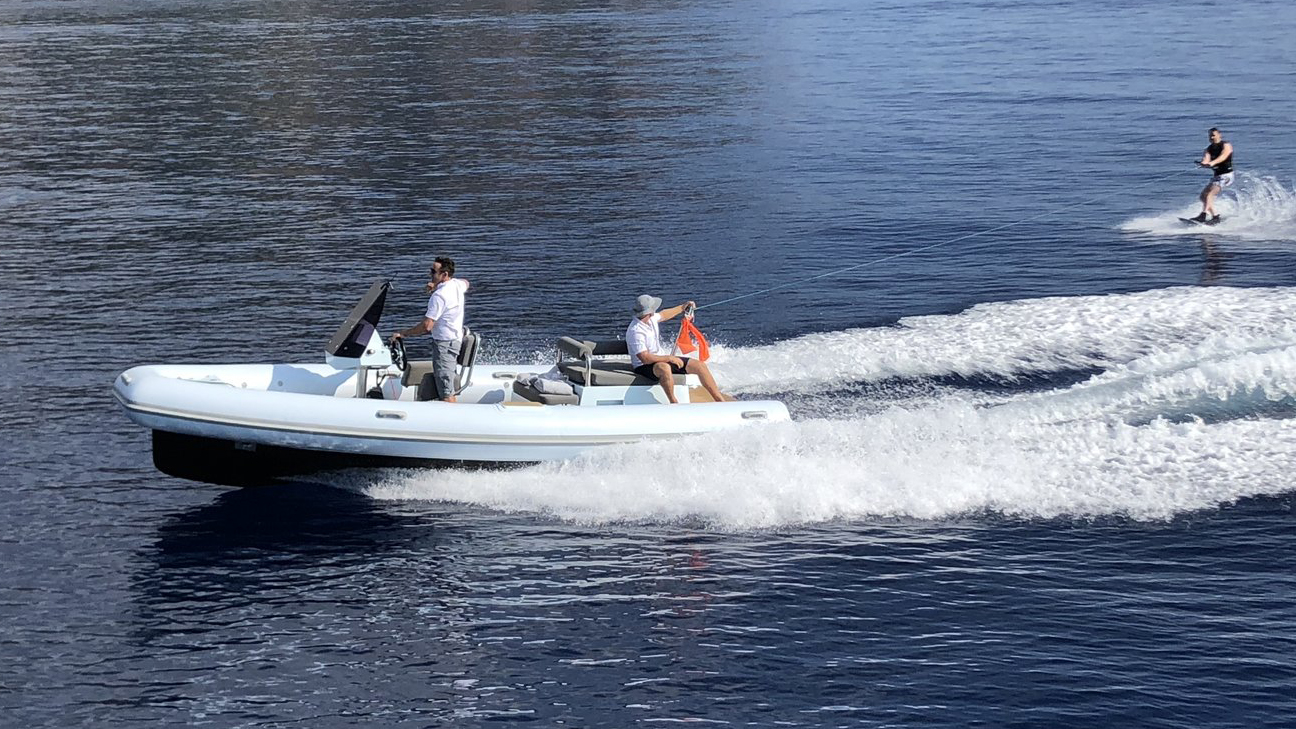 The smaller of two tenders destined for the same yacht, the Project K 6.4 metre has been designed as a highly-functional vessel, which will fit into a confined space onboard…
The K Series is JP Custom Tenders' specialist superyacht line of bespoke tenders. The first vessel in our K Series of superyacht tenders is a 10-metre set to be launched at the end of 2017 and destined…
The K Series is JP Custom Tenders' specialist superyacht line of bespoke tenders. The third vessel in our K Series of superyacht tenders is a 12 metre set to be launched at the September 2019…
This aft console tender has been designed and customised specifically to meet the needs of a motoryacht with a busy dive schedule. The hull, deck and superstructure were designed, engineered and built …
No ordinary RIB.
"We're thrilled with the boat that was produced by Jonny and Phil Edgar at JP RIBS. It's no ordinary RIB. The JP RIBS team made our build process enjoyable and we're delighted with the boat which is perfect for our purposes."
— Owner, JP Custom Cabin 800.
Fast, well-finished RIBS.
"JP RIBS is one of the hottest new RIB builders in the country and they are fast making a name for themselves worldwide. The RIBS are fast, sexy, and with the finishing touches that take a day on the water to the next level."
— Pacific Powerboat Magazine.
Blends quality and practicality.
"A superyacht captain's many years of experience formed the basis for JP RIBS. Handmade in New Zealand, these RIBS are completely customisable, with owners able to adjust the exact finish to their heart's content."
— Boat International
Start designing your custom tender today